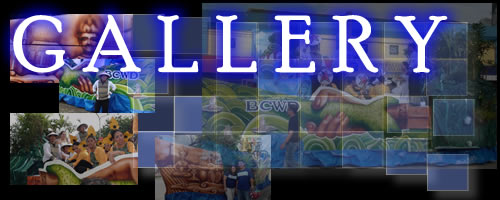 Select one of the Albums on the right panel!
---
Newly Installed Ground Tank
Construction works started on January 24, 2015 and completed on March 5, 2015, the project is an additional vital facility to support BCWD's operation at elevated areas. After passing the 24-hour disinfection procedure, testing for water refilling and discharging was conducted on March 9, 2015 and was operational thereafter improving the water system pressure in Brgy. Bancasi and Brgy. Pinamanculan, and later Brgy. Dumalagan.