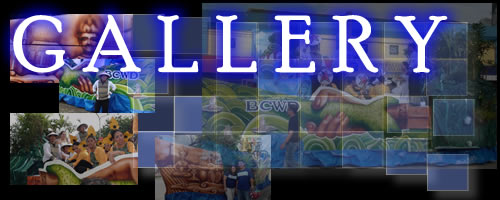 Select one of the Albums on the right panel!
---
Upgrading Of Pipelines: Acostaville
The completed project consists of 530 linear meters of 100mm diameter uPVC pipes, traversing the stretch from J.C. Aquino Avenue, Libertad going to Acostaville Subdivision. The pipeline will convey the water supply to Acostaville Subdivision from the BCWD's mainline located along J.C. Aquino Avenue in Libertad.