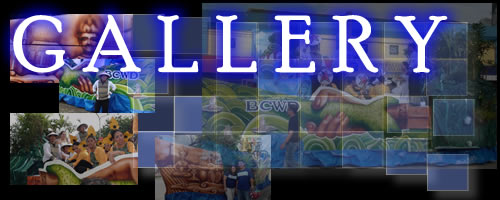 Select one of the Albums on the right panel!
---
WATER SUPPLY UPDATE 02-13-2015
Meanwhile, BCWD is preparing the materials needed for the installation of the permanent by-pass pipeline. The permanent by-pass line will provide the 100% water supply and normal water pressure needed while the rehabilitation works of the Infiltration Gallery will continue. The said by-pass line will tap water from the upstream of the Infiltration Gallery with a distance of 175 meters. Water will then flow by gravity to the transmission line that will bring water to the Filtration Plant to undergo filtration and chlorination processes before distribution. Upon operation of this by-pass line, pumping stations will only be activated when necessary. BCWD is also conducting flushing activity in the distribution lines in areas with high number of customers' complaints regarding water with unpleasant odor that comes out from their faucets.